Kay, so I was reading a blog and it had the question "what is your favorite love song?" and because I'm unoriginal and it's February; I took some songs from there and some of my own and made my very first mix cd. I don't know if the songs are a great mix together, but I tried. So I hope you like it.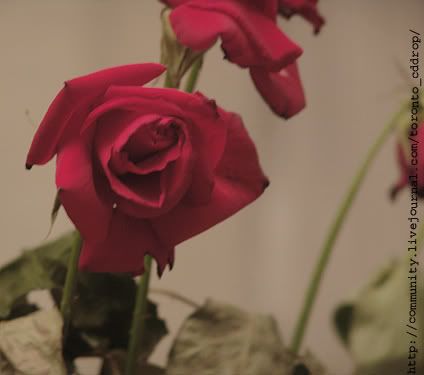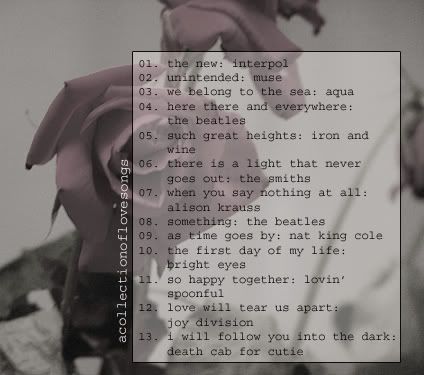 IMPORTANT! So, I just realized. "So Happy Together" isn't Lovin' Spoonful, it's The Turtles. Sorry about that.


I just dropped outside of the Lawrence subway station in one of the free daily newspaper boxes.